Let's talk about a great smelling man.
We have many products for men. Our Lumberjack Deodorant was made especially for men. We also have African Black Soap which is great for cleaning his greasy hands! We also have Shampoo Bars, Beard/Shave Oil, Beard Balm and much more for the man in your life!
Men's Starter Pack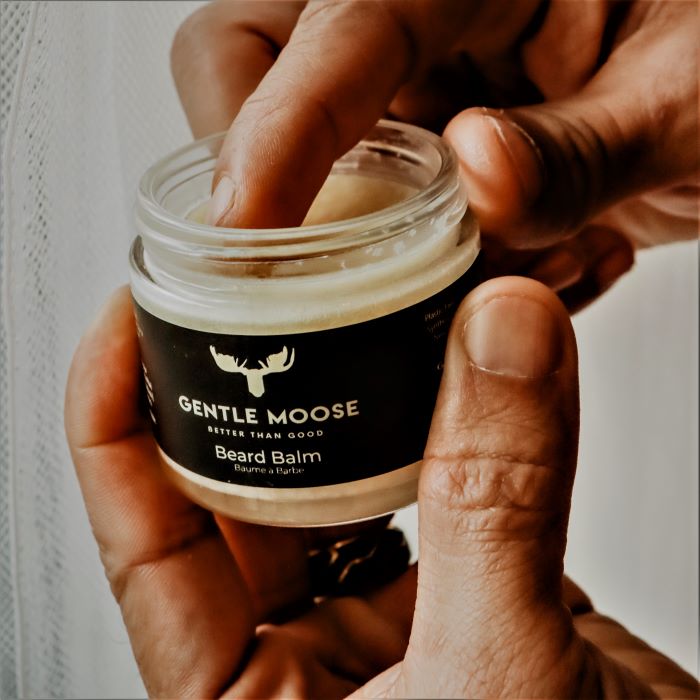 Beard Balm
We combine Babassu with Jojoba and Shea butter to nurture and show love to your Man's beard.  A properly conditioned beard will grow in smoother, faster and shiner. Cinnamon essential oil is added softly to aid in growth and to help keep the beard smelling fantastic.
Beard Balm