Deep exfoliation.
Highlights

A must have addition to your routine that gently and naturally exfoliates to leave beautifully buffed skin. Our Polish is so hydrating that may not even need to use a post shower moisturizer. If you are suffering from extra dryness, use it along with our Whipped Body Butter and you will glow all day.


Exfoliation is essential for beautiful, healthy skin.  Use this natural body polish, containing Organic Shea Butter and Sweet Almond Oil in the shower to scrub away the dead skin cells. It leaves behind beautiful buffed skin that's ready for Whipped Body Butter to finish off the job of making you glow.
Ingredients

Sugar (Saccharum Officinarum) | Sweet Almond Oil (Prunus Dulcis) |
Apricot Kernal Oil (Prunus Armeniaca) | Organic Shea Butter (Vitellaria Paradoxa) | Emulsifying Wax NF | Stearic Acid | Essential Oils: Vanilla (Vanilla Planifolia) Bergamot (Citrus Bergamia)
Scent

These intoxicating scents all vary via their individual 100% pure essential oils. They smell phenomenal!
Directions

Gently massage onto wet skin in the shower. Rinse off with warm water.
The shower will be slippery from the oils so PLEASE be very careful with your footing, and maybe give it a little soapy rinse when you are stepping out.
Love this scrub!!! I bought the lemon and it's such a refreshing scent. It exfoliates and moisturizes! Made with natural ingredients, I will buy this again and again!!
Always hand crafted in Canada
Vancouver, British Columbia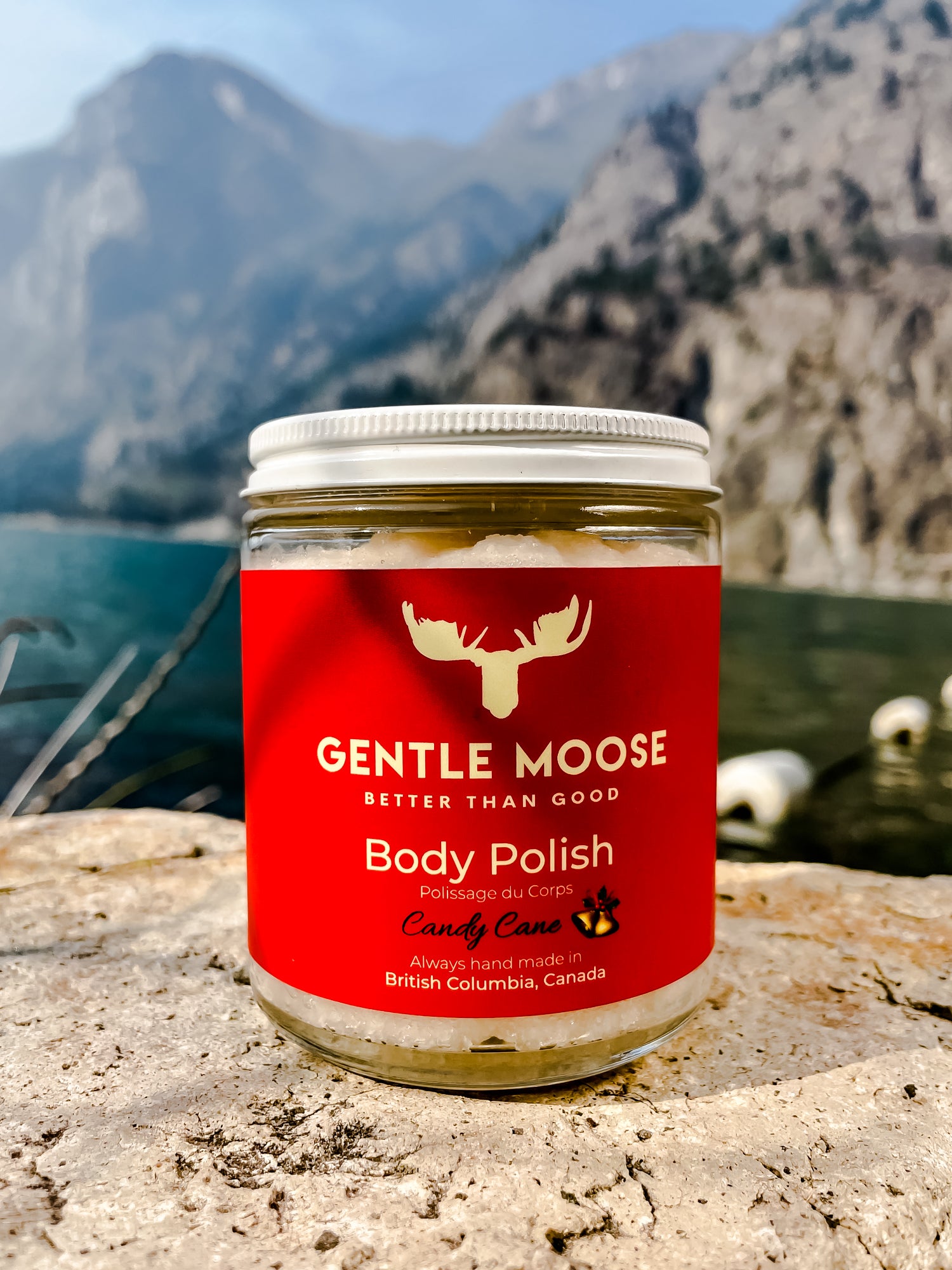 Candy Canes Anyone?
Our seasonal Candy Cane (Peppermint Vanilla) Body Polish will not only exfoliate your whole body, it also brings some Christmas Cheer!
Candy Cane Me!
Nurturing Face Oil
This is the pinacle of facial nourishing! Once you try this, you will never go back to cream.
Get Soft Skin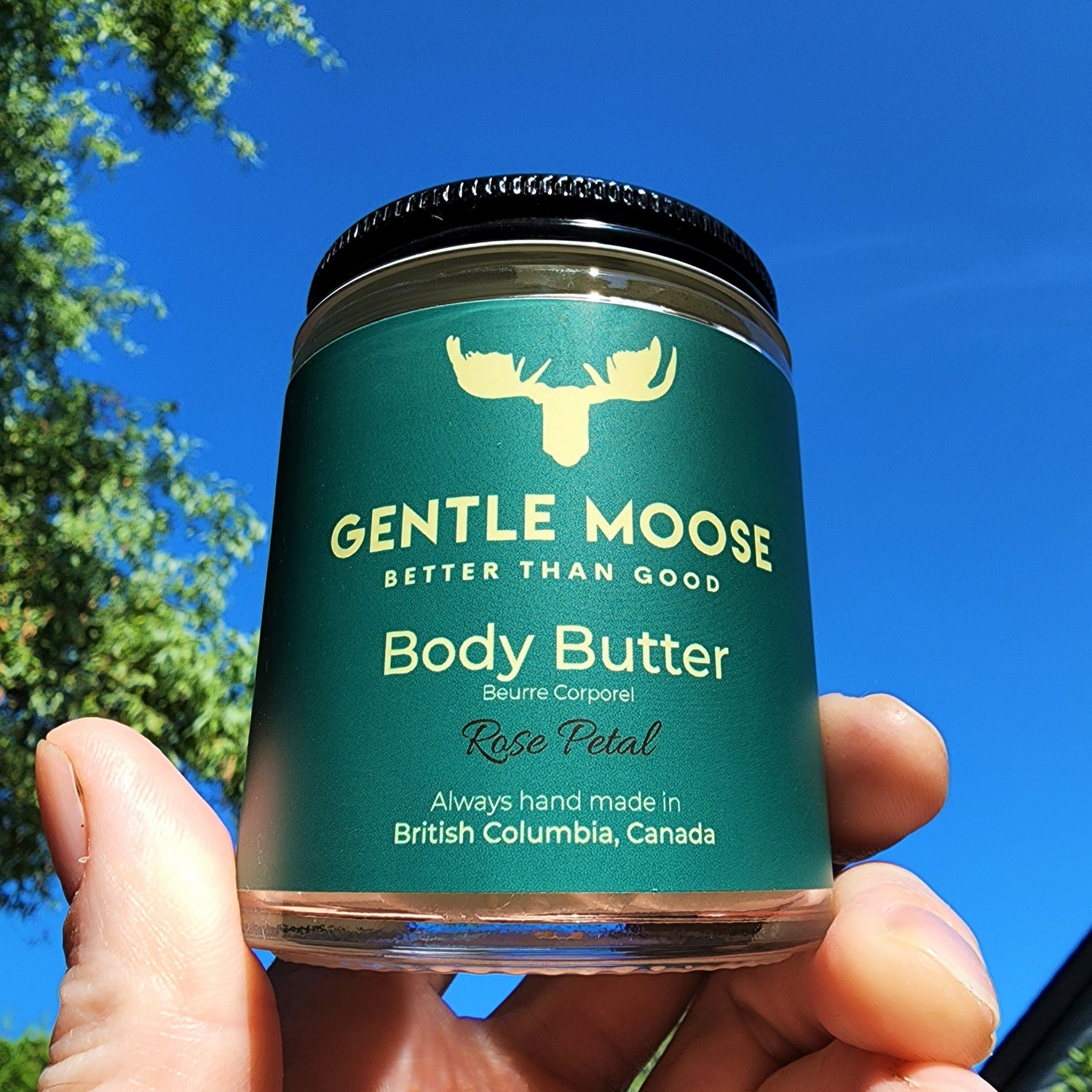 Moisturize Like A Boss!
Our intensive moisturizing "Whipped" Body Butter smells so good you'll want to use it all day long! Super, deep moisturizing is the name of the game with this beauty!
Go Deep!