Everyday Indulgence
Our Hand Lotion isn't just a skincare product; it's a daily indulgence.
Whether you're on the go or winding down for the night, it's the perfect
way to treat yourself and your skin.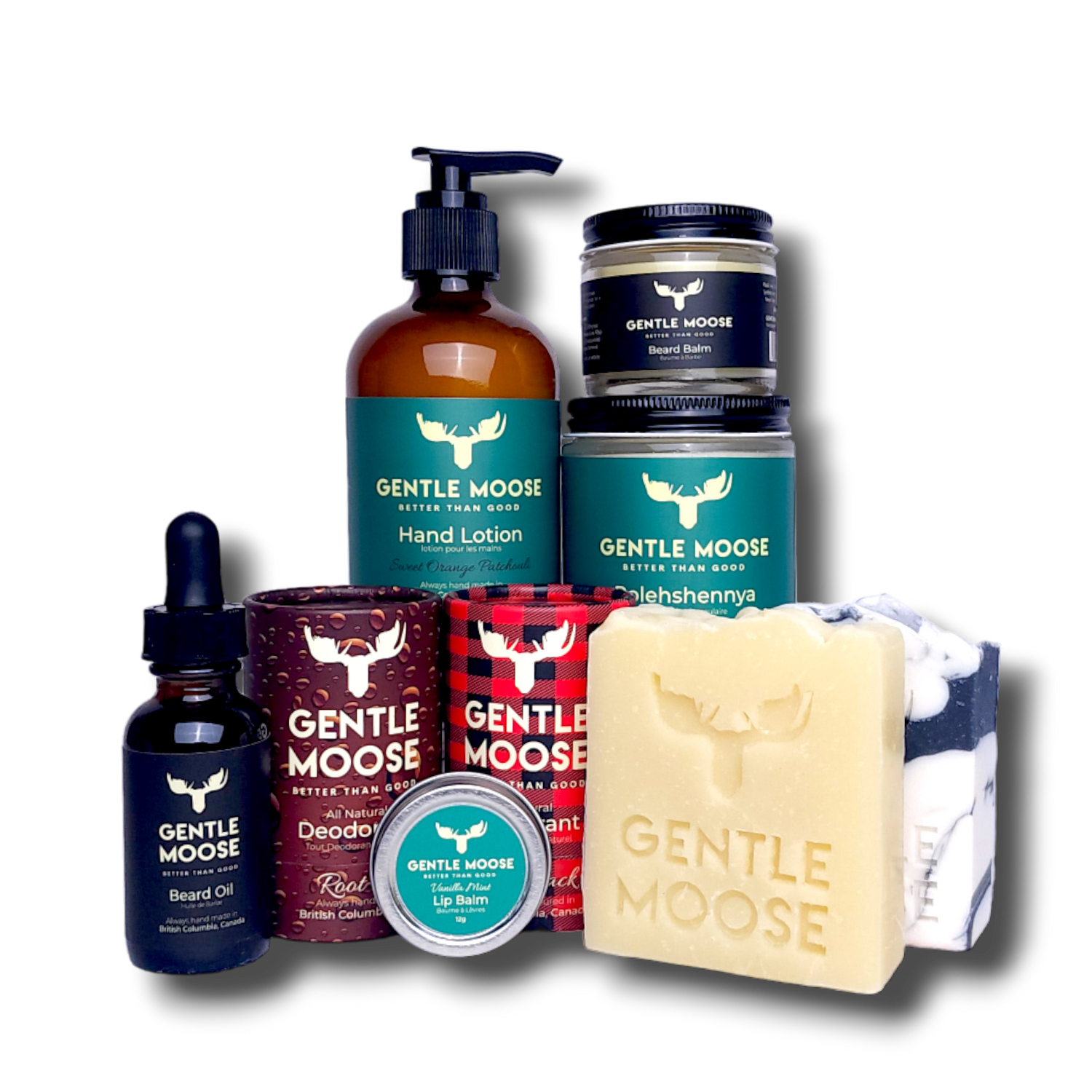 MAN-PACK XL
If you're a bearded dude looking to pamper your skin naturally, this kit is the bomb! It'll kickstart your journey to detoxify and embrace the green lifestyle all while saving you 15%. And hey, we've got a mini version for the non-bearded lads too. :-)
Go Green!
Women's "Self Care" Pack
Get ready to glow with our women's skincare packages! Pamper yourself with products that make your skin feel as good as it looks. A little something for everyone and everything you need to get started on your natural journey.
Self Care