Shape that beard the natural way.
Highlights

A Well Managed Beard needs some Conditioning ! It Grows in Smoother, Faster and smells great with this Daily Care. Babassu Oil, Jojoba and Shea Butters means antimicrobial, anti-fungal and conditioned, enriched Beard and Skin.

The main ingredient in our Beard Balm is Babassu Oil which can be anti-microbial, anti-fungal and anti-inflammatory and may enrich your skin with vitamin E, which is essential for cell regeneration. It has a low melting point, being close to the human body, and essentially liquifies on skin contact so the myristic and lauric acids help it to create a cooling sensation when applied. This can be a relief if you're moisturizing in a hot or warm environment. 

Combine Babassu with Jojoba and Shea butter to nurture and show love to your beard and it will take care of you.  A properly conditioned beard will grow in smoother, faster and shiner. Cinnamon essential oil is added softly to aid in growth and to help keep the beard smelling fantastic.
Ingredients

*(Organic)  Babassu Oil (Orbignya Phalerata Martius) | *Beeswax (Cera
Alba) | *Shea Butter  (Vitellaria Paradoxashea) |  Jojoba Oil
(Simmondsia Chinensis)
Scent

There is no real scent for this beauty.
Directions

A small amount will do. Massage into your beard as desired to smooth and contour your look. It is anti-microbial and anti-fungal.
Cruelty Free

Our ingredients are 100% pure, ethically sourced and never tested on animals.

100% Recyclable Packaging

We are 99% plastic free and we use old newspaper for our packaging!

30 Day Money Back Guarantee

If you don't love our products, just send us your unused portion and we will gladly refund your money.

Made In Canada

Everything we hand craft is proudly made in Canada.
Always hand crafted in Canada
Vancouver, British Columbia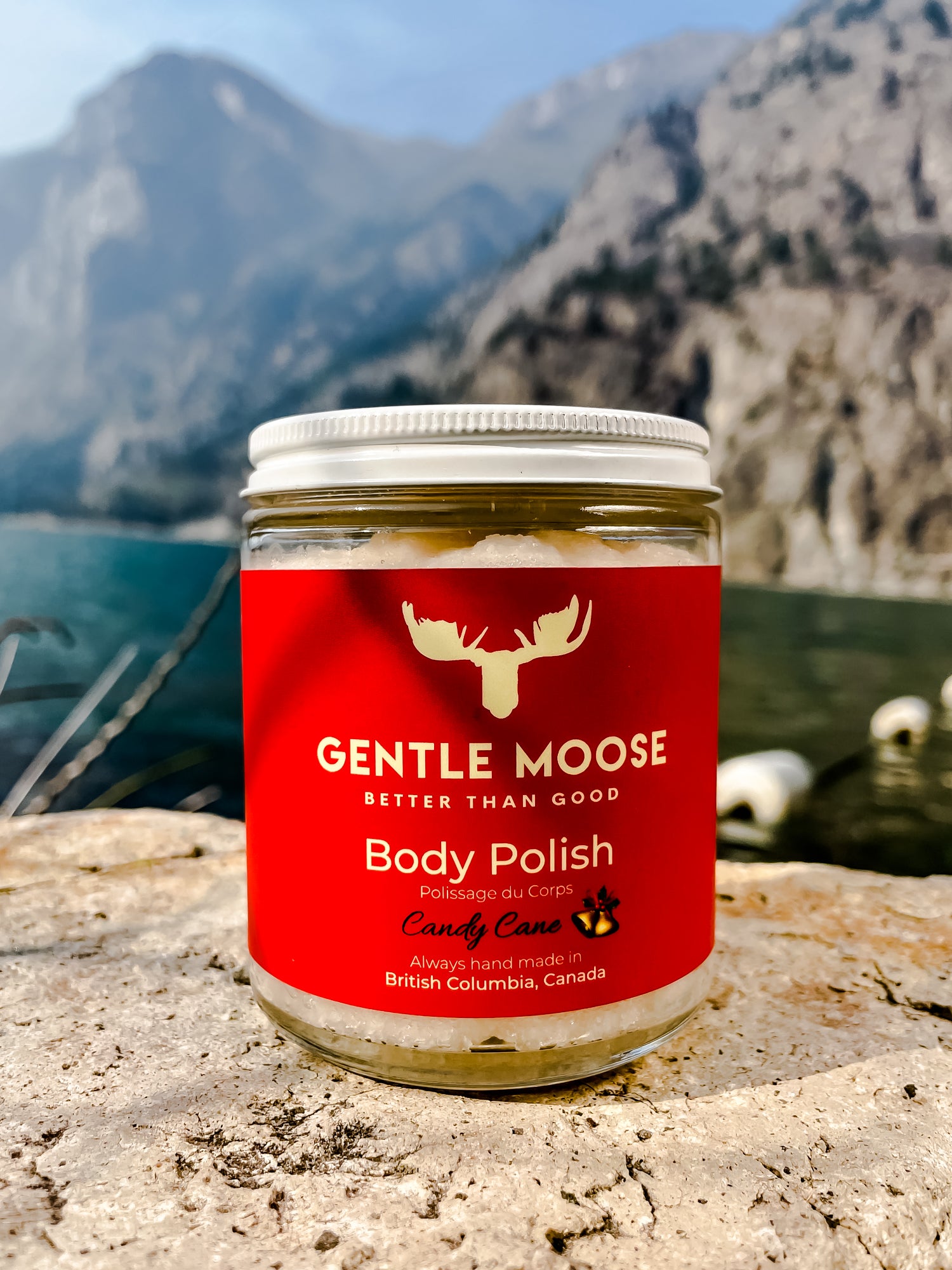 Candy Canes Anyone?
Our seasonal Candy Cane (Peppermint Vanilla) Body Polish will not only exfoliate your whole body, it also brings some Christmas Cheer!
Candy Cane Me!
Nurturing Face Oil
This is the pinacle of facial nourishing! Once you try this, you will never go back to cream.
Get Soft Skin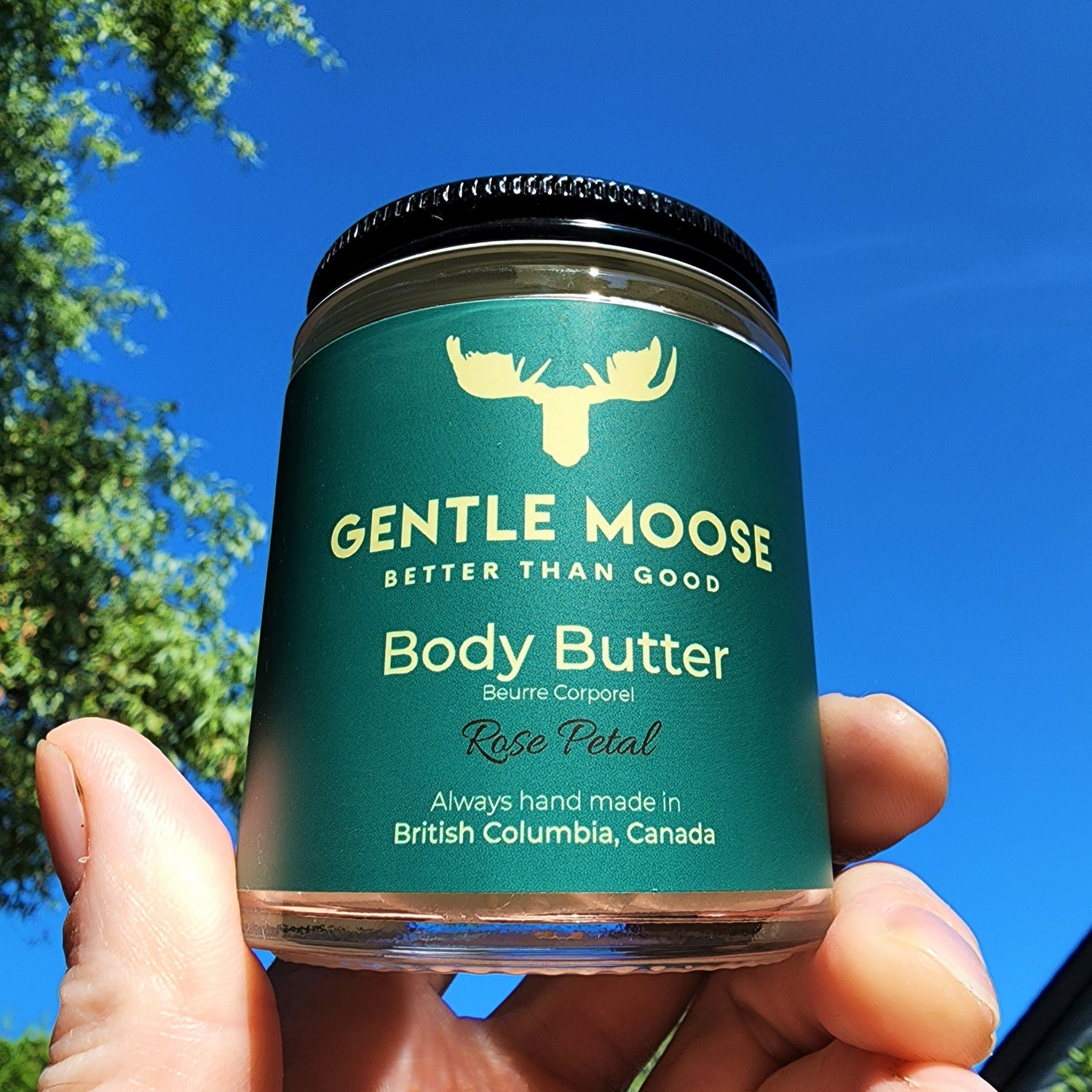 Moisturize Like A Boss!
Our intensive moisturizing "Whipped" Body Butter smells so good you'll want to use it all day long! Super, deep moisturizing is the name of the game with this beauty!
Go Deep!