Regular price
$107.00
Sale price
$91.00
Unit price
per
Sale
Sold out
View full details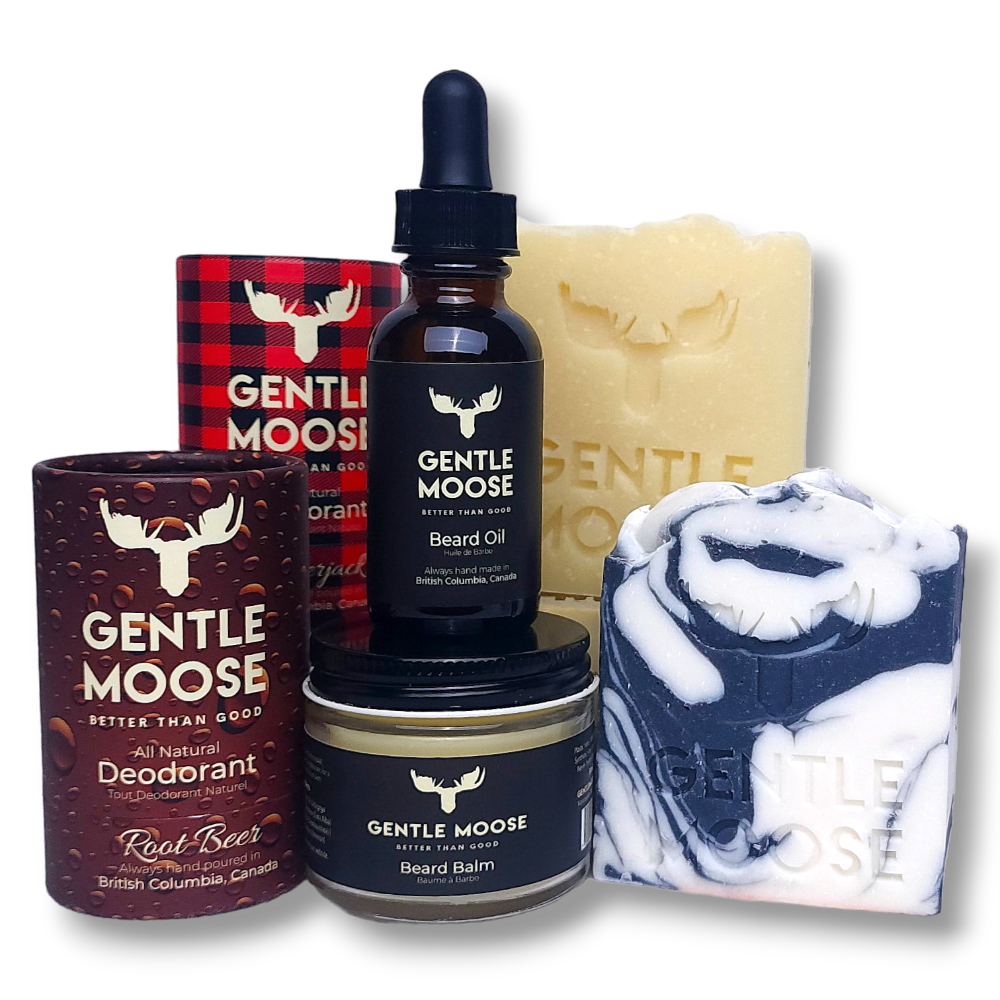 For the Bearded Lads
You can't go wrong.

Step into a Realm of Bearded Mastery with our Luxurious Bearded-Woodsman Man Pack. Designed to cater to the most discerning men of the world, our collection boasts a sensational array of grooming essentials. Immerse yourself in the aromatic symphony created by our Beard Oil, Beard Balm, Shampoo Bar, Natural Soap, and two extraordinary deodorants renowned for their ability to ward off any trace of unpleasant odors. Select your preferred scents and embark on a journey that is defined by elegance and exclusivity.
⭐⭐⭐⭐⭐
This muscle rub is amazing! It works in about 5 minutes and lasts for a very long time. I used it on my knee and was able to walk around all day without pain. Didn't need to put too much on my knee so this jar will last a long time. The scent is pleasant yet not too strong. Thank you Gentle Moose for your amazing products!
~ Michele M.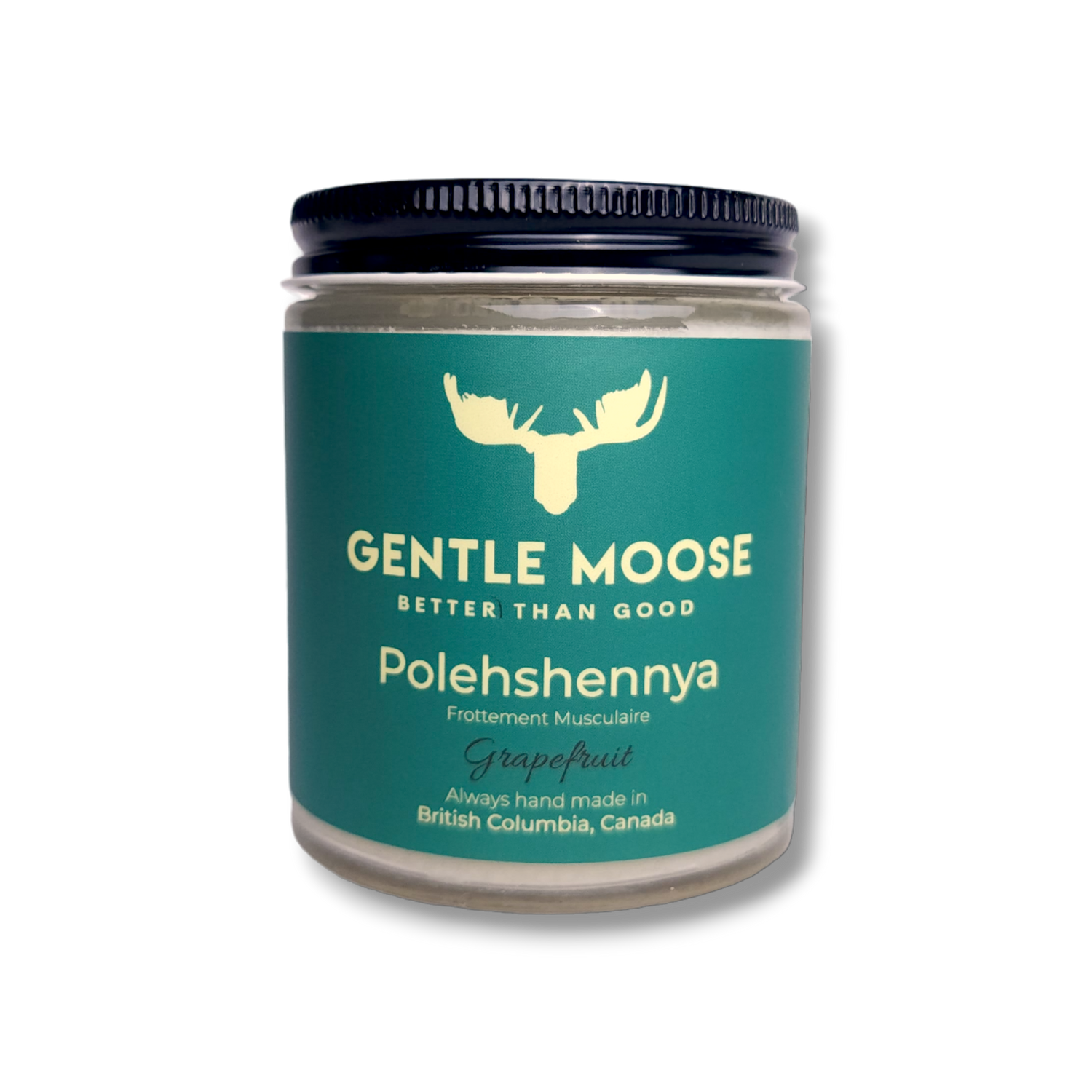 Aching Joints?
Unlock the Benefits of Magnesium and Grapefruit for Muscle and Joint Recovery with Our Natural Muscle Rub.
Muscle Relief