Infused with Rose De Mai.
Highlights

Your Cuticles are delicate and you have to take care of them! Don't just 'Hang In There', treat yourself to the best in Nail Care with our ultimate Moisturizing oil Jojoba, Calendula Oil, H * m p, Vitamin E, Myrrh and Rose De Mai oil ingredients mean both delicacy and strength!
Ingredients

Jojoba Oil (Simmondsia Chinensis) | Calendula Oil (Calendula Officinalis) | Unrefined Hemp) Oil (Cannabis Sativa) | Vitamin E (Y-Tocopherol ) | Essential Oils: Myrrh (Commiphora Myrrha) Rose de Mai (Rosa x Centifolia L.)
Scent

A pleasant rose essential oil scent.
Directions

Apply directly to your cuticles and skin around your nails.
I have tried a few nail care products but so far I have to say this one beats them all by far! My nails and cuticles are looking amazingly healthy, clear, stronger, and much smoother.
Cruelty Free

Our ingredients are 100% pure, ethically sourced and never tested on animals.

100% Recyclable Packaging

We are 99% plastic free and we use old newspaper for our packaging!

30 Day Money Back Guarantee

If you don't love our products, just send us your unused portion and we will gladly refund your money.

Made In Canada

Everything we hand craft is proudly made in Canada.
Always hand crafted in Canada
Vancouver, British Columbia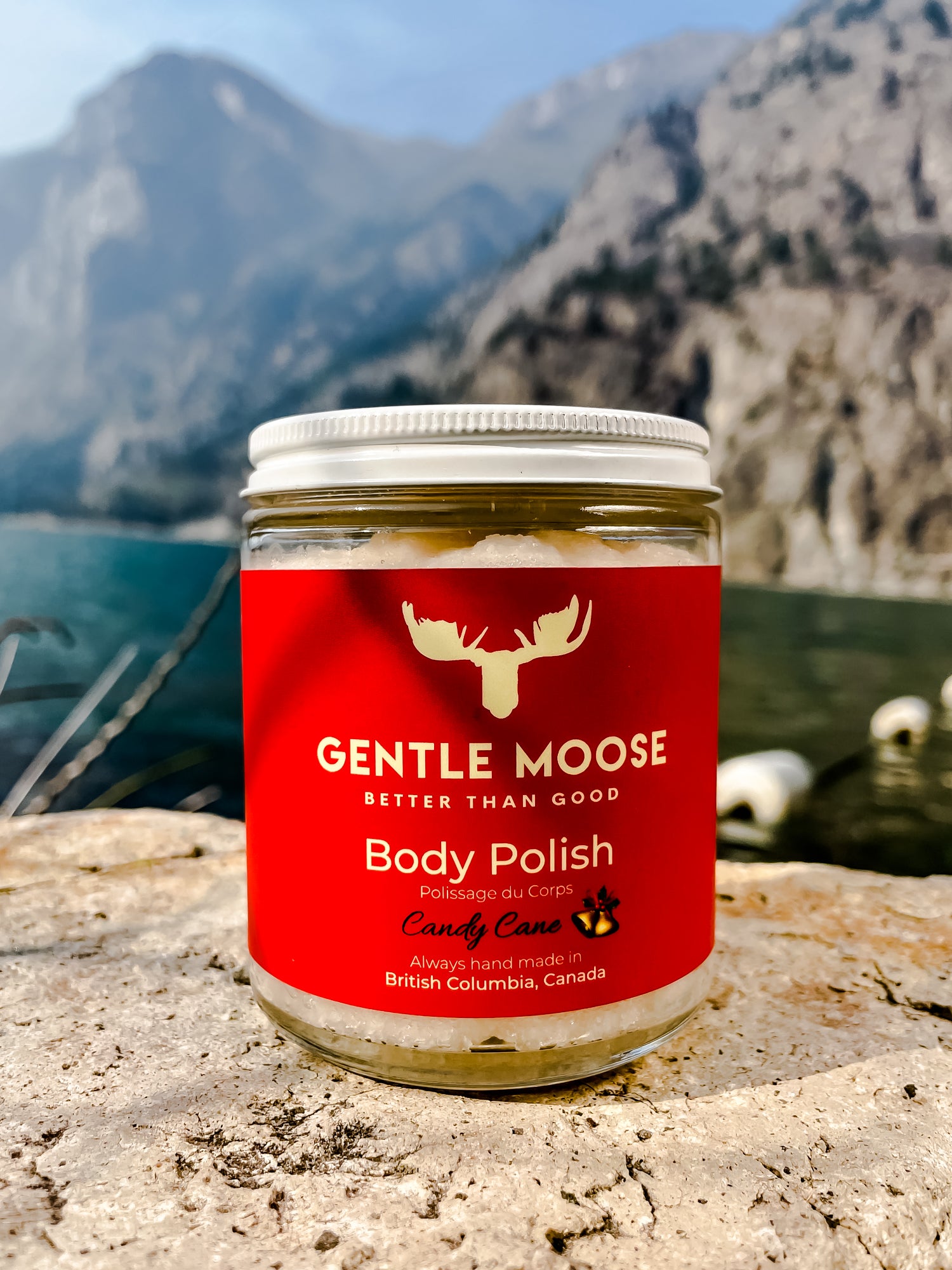 Candy Canes Anyone?
Our seasonal Candy Cane (Peppermint Vanilla) Body Polish will not only exfoliate your whole body, it also brings some Christmas Cheer!
Candy Cane Me!
Nurturing Face Oil
This is the pinacle of facial nourishing! Once you try this, you will never go back to cream.
Get Soft Skin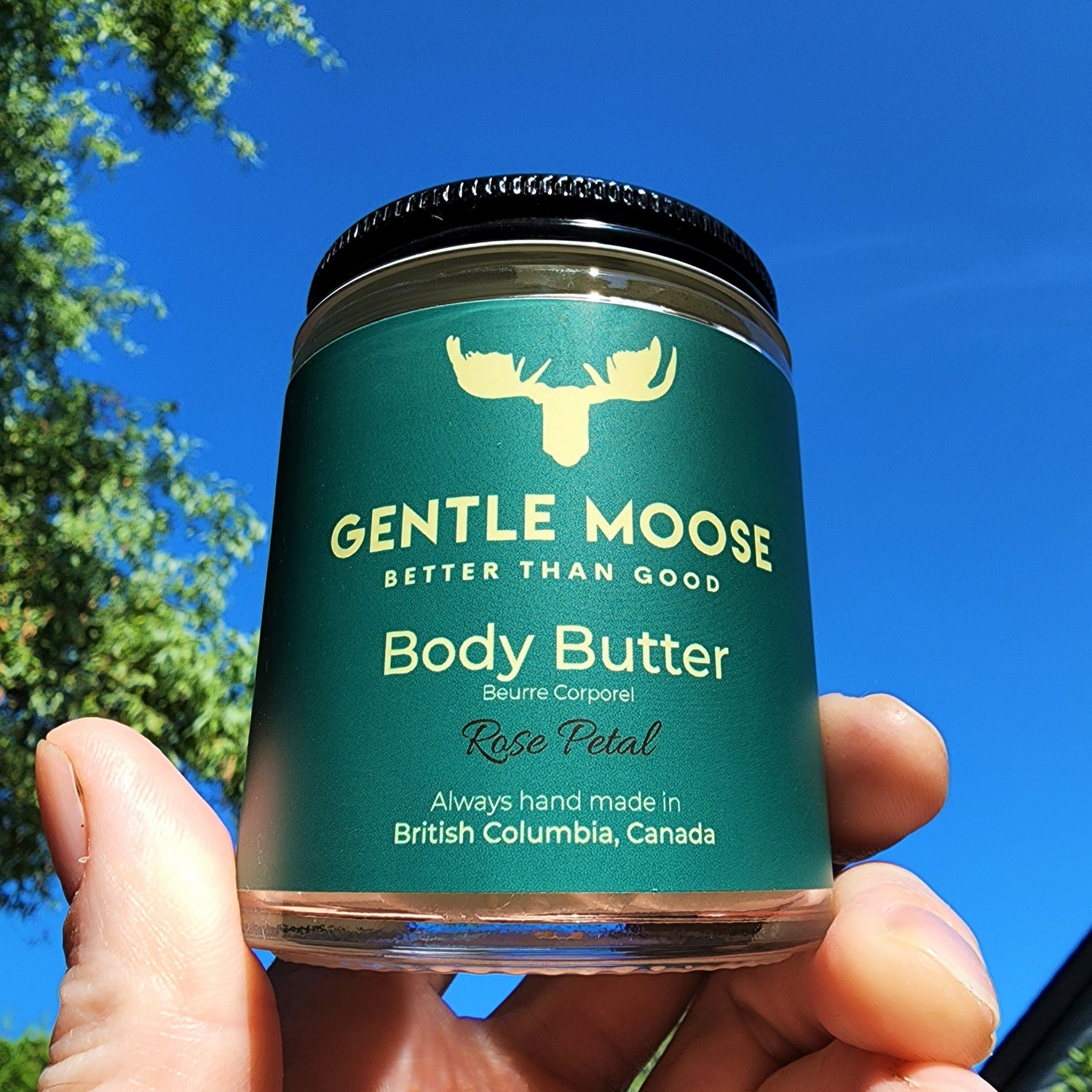 Moisturize Like A Boss!
Our intensive moisturizing "Whipped" Body Butter smells so good you'll want to use it all day long! Super, deep moisturizing is the name of the game with this beauty!
Go Deep!