Is this "truly" a miracle cleanser?
Highlights

This "Miracle" Soap from West Africa cures and treats common skin problems with all natural Cocoa, Shea Butter, Coconut oil to give your skin and hair a natural, gentle clean!


We customize this amazing base with our own lavender oil. It is also full of vitamin A, natural fats and iron for healthy-looking skin that prevents premature wrinkling. See Below for our Fair Trade policies for this product.


Country of Origin: Ghana

To read a ton of information on how is African black soap made, check out our blog!

Ingredients

(+Organic) +Coconut Oil (Cocos Nucifera) | +Unrefined Shea Butter (Vitellaria Paradoxa) | Arrowroot Powder (Maranta Arundinacea) | +Beeswax (Cera Alba) | Avocado Oil (Persea Gratissima) | Magnesium Hydroxide | Kaolin Clay (Kaolinite) | Essential Oil: Lavender Bergamot (Lavandula Angustifolia & Citrus Bergamia)

Aluminum & Baking Soda Free!

No nasty chemicals, parabens,
toxins or artificial ingredients are ever used.
Directions

Simply take a small piece of soap, mix in your hand or on a washcloth
with water, and bathe as desired. African Black Soap lathers extremely
well, so a small amount lasts a very long time.
The Smells

This natural cleansing bar with fill up your whole bathroom with the incredible scent of a lavender field! It's strong but awesome! No joke.
Suds up quickly which is great, one of the 3 bars I purchased had aggressive exfoliation but I still liked it - skin felt great after!
Cruelty Free

Our ingredients are ethically sourced and cruelty free.

100% Recyclable Packaging

We are 99% plastic free and we use old newspaper for our packaging!

30 Day Money Back Guarantee

If you don't love our products, just send us your unused portion and we will gladly refund your money.

Made In Canada

Everything we hand craft is proudly made in Canada.
Always hand crafted in Canada
Vancouver, British Columbia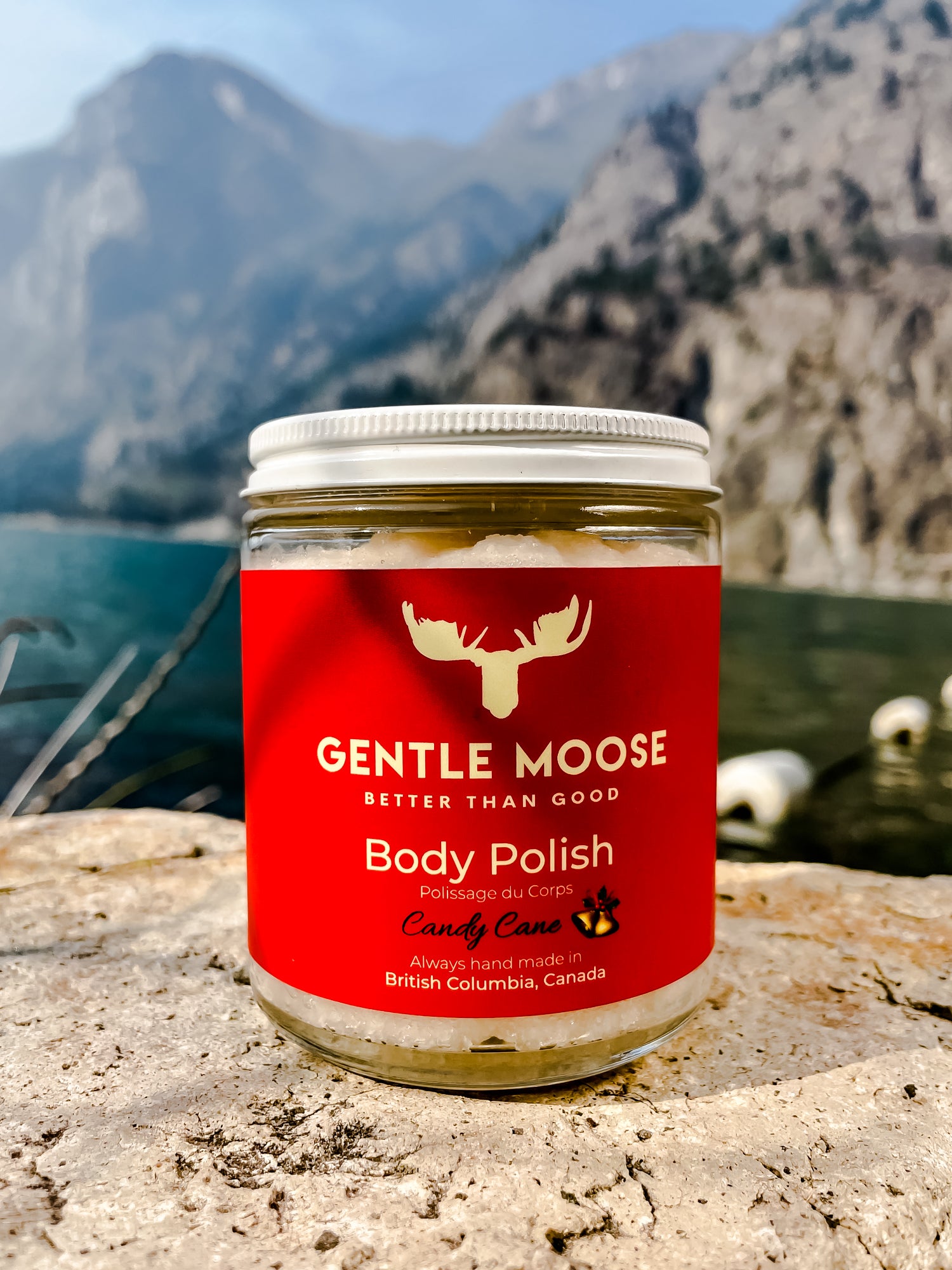 Candy Canes Anyone?
Our seasonal Candy Cane (Peppermint Vanilla) Body Polish will not only exfoliate your whole body, it also brings some Christmas Cheer!
Candy Cane Me!
Nurturing Face Oil
This is the pinacle of facial nourishing! Once you try this, you will never go back to cream.
Get Soft Skin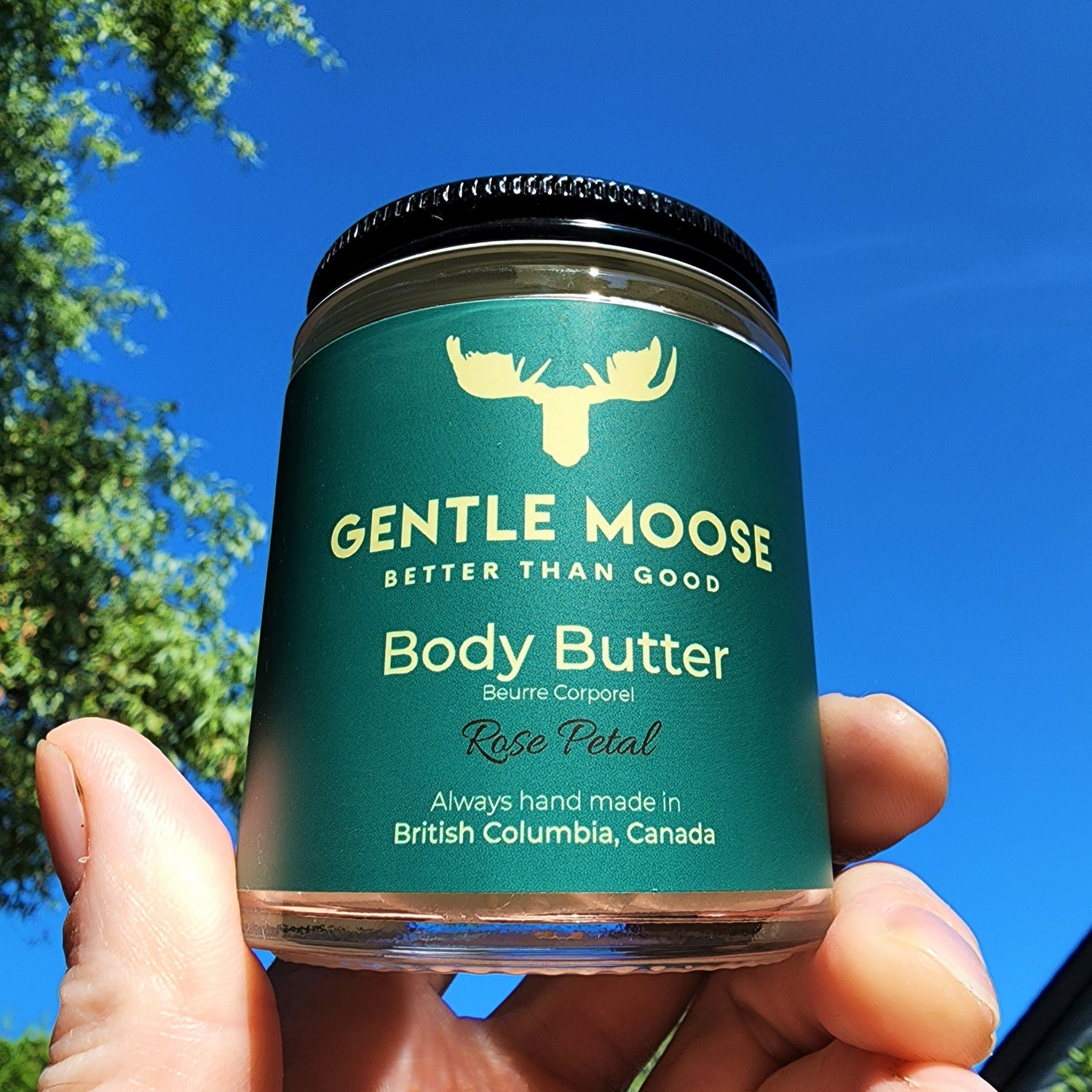 Moisturize Like A Boss!
Our intensive moisturizing "Whipped" Body Butter smells so good you'll want to use it all day long! Super, deep moisturizing is the name of the game with this beauty!
Go Deep!